Colour palette
Colour palette
Outdoor wood stain protector that accentuates its brightness to the sun.
Luminos
Luminos
Why Luminos
Luminos was designed as a new esthetic solution for the outdoor wood. We had taken maximum care to colours, technical specs, and a formulation as ecological as possible. Traditionally this products are formulated only on wood tones, leaving aside esthetics and focus the product in technical specs. Luminos is formulated to protect wood from UV rays, rain, frost, and fungus. Luminos COLD range add pigments that reflects IR rays, to keep dark colours surfaces cooler and protected from sun radiation warming.
Colours
Colours had been formulated with high end quality pigments, giving transparency, vibrancy, and luminosity to the wood. We have take maximum care to choose every colour to give unique colour combinations and great outdoor visual effect for your garden.
Use it anywhere, they are waterborne !!
Despite Luminos's main use is known to be for outdoor wood, it can also be use for indoor use. Waterborne formulation, odorless, and quick dry will let you coat any indoor furniture.
BUY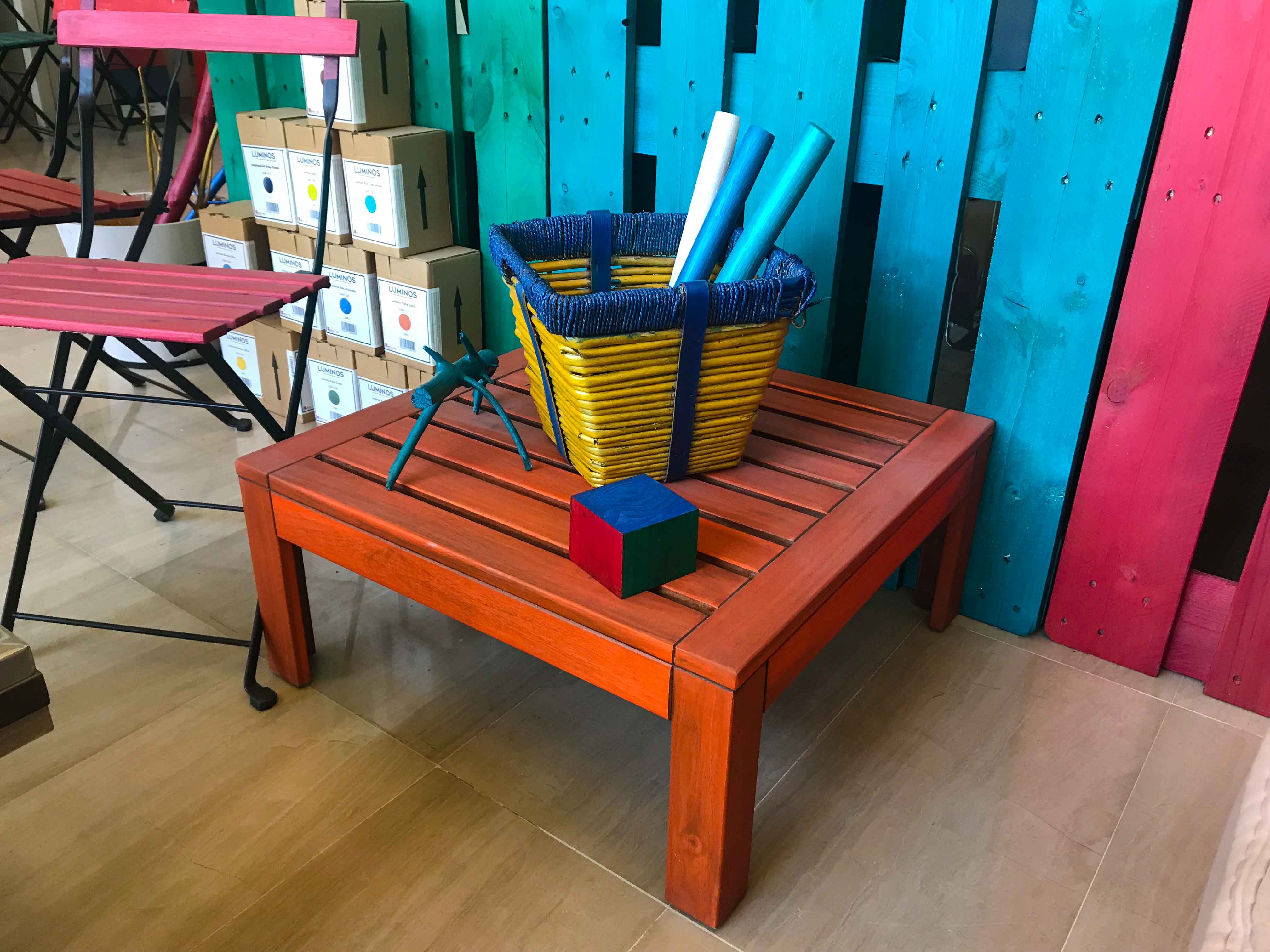 Videos
Videos
Tutorials
Tutorials
About us
About us
Luminos is a brand of Solrac Coatings. At Solrac, we've been developing products and solutions for the wood industry for more than 75 years now. Our products are highly regarded in the wood industry throughout Europe.
We're now channelling all of our experience and technique into developing specific products for the online market. Since its conception, Luminos has been delivering all the aspects that a consumer could want in a product bought online. The product is easy to apply, easy to store and easy to transport, making the experience as satisfying as possible. We hope you enjoy Luminos!
Video